Welcome to Supermax Global
Supermax Global CO.,LTD is a company that focuses on sourcing and distributing TFT LCD (Cell , COG, FOG, Module) and IC products (Driver IC, TCON IC, Power IC, and Timing Controller).
We were established in Taoyuan, Taiwan in 2012 and launched our service worldwide. With professional technical service and experience, we have been Himax Technologies Inc's (Nasdaq HIMX) and CPT's (Chunghwa Picture Tubes. Ltd.) official agent since 2014. We serve worldwide and our core areas include Taiwan, China, Singapore, Malaysia, South-Korea, Thailand and Japan.
Our team consists of experienced, professional, and reliable people. We work hard to be a successful bridge between vendors and customers.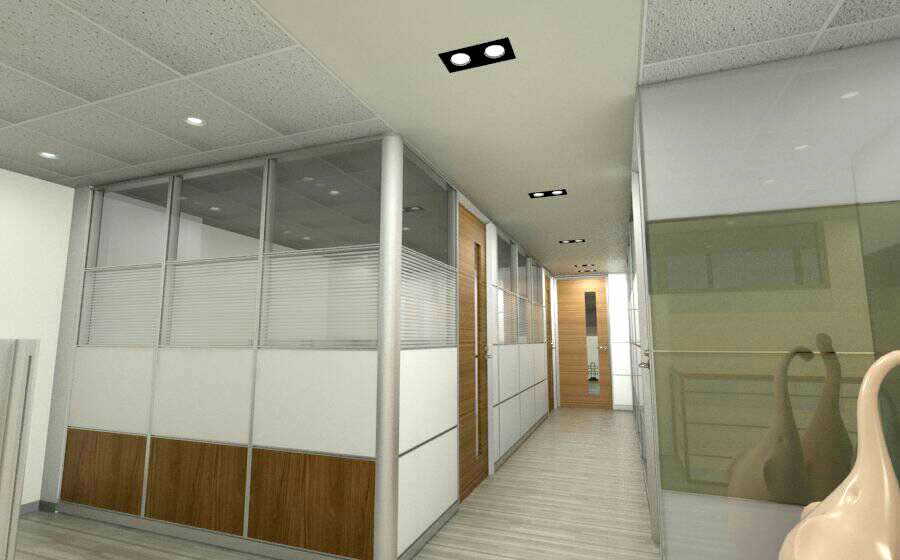 In the future, we will still work hard to do everything well and we are expect we always can be recognized and praised by customers. We create a greeting milestone in Supermax.